Learning Dutch the way you like it!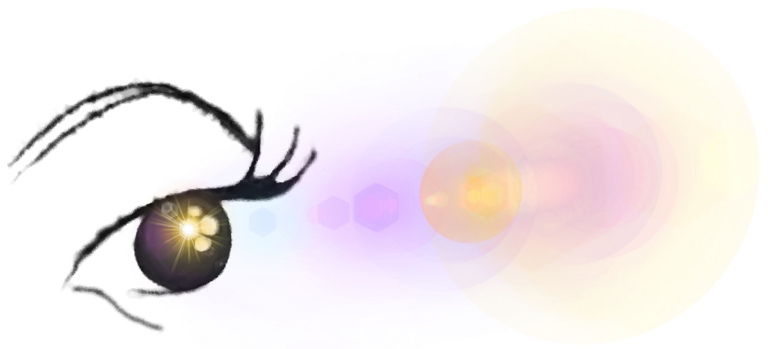 Dutch conversation practice:
Would you like to learn how to speak Dutch in a fun way?
My idea is that you have to feel a language to make it yours.
It's not easy to learn when it's teached on a dull rigid manner.
Learn that what is relevant to you in a playful and practical way.
Learn specific vocabulary related to your business or personal situation.
Practice your real life conversations.
So you will feel comfortable while speaking Dutch and learn useful Dutch!
In our first meeting we will customize a personal learning program for you to fit your requirements, goals and environment.
You can choose between Skype or live sessions or both.
My personal experience in learning a language will help you a lot!
I speak Dutch and English off course but I also learned how to speak German, Mandarin Chinese and Spanish.
Since 2002 I have been living in Berlin, Beijing, Hong Kong and Medellin. I just love traveling, exploring a new culture and learning a language.
Through living abroad I found out that learning a language in a practical way, there where you really want and have to use it, is the best way.
It is the easiest, fastest and the most fun way.
A little more about me:
I have a passion for dancing, my free time goes to solo and partner dances.
I also love all kinds of arts and water sports.
My profession has everything to do with filming and being creative.
Please have a look on my other website: http://www.estherverkaik.com
I could actually help you with making a nice portrait video presentation in Dutch that you could use to apply for new jobs.
I am very interested in meeting new people and to know a bit more about their life!
Would be lovely to meet you and learn Dutch in a practical fun way with me as your personal Dutch language coach.
Try it out and you will notice that this will feel like an easy practical approach to learning a language!
Please contact me for more information, price and schedule.